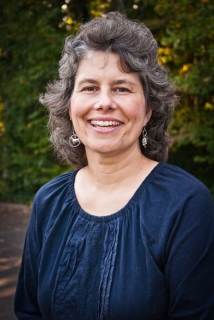 Devon is originally from Southern California and grew up surrounded by animals, including dogs, cats, rats, rabbits, and goats. She attended the University of California at Riverside and relocated to theFairfax area over 25 years ago.
Devon has been with Home Veterinary Care since its inception in 1999. She worked closely with the doctors for many years and loved meeting all of the wonderful clients and treating their pets in their home environment. Devon bears multiple administrative responsibilities and is instrumental in the day to day functioning of Home Veterinary Care.
Devon presently resides in Fairfax with her husband Charles and their children Kevin, Becky, and Isabelle. She also shares her house with five cats, three Basset Hounds, a gecko, and a lovely deer mouse. She and her children show their Bassets in conformation, and are also involved in breeding, obedience,and rally. Devon's current show dog Penny(aka "St. Lo's The Constant") appears on the Animal Planet website in the Basset Hound photos.